Info / Updates
November 2020
what3words has given every 3m square a 3 word address.
To help someone find a rural location, give them a 3 word address and they'll get there quickly and easily.
Many UK emergency services also use @what3words to help find people in emergency situations.
The app can give you 3 simple words to describe your exact location.
Download the app to be prepared: https://qtrh4.app.goo.gl/KsJ8
Open the .pdf poster for more information!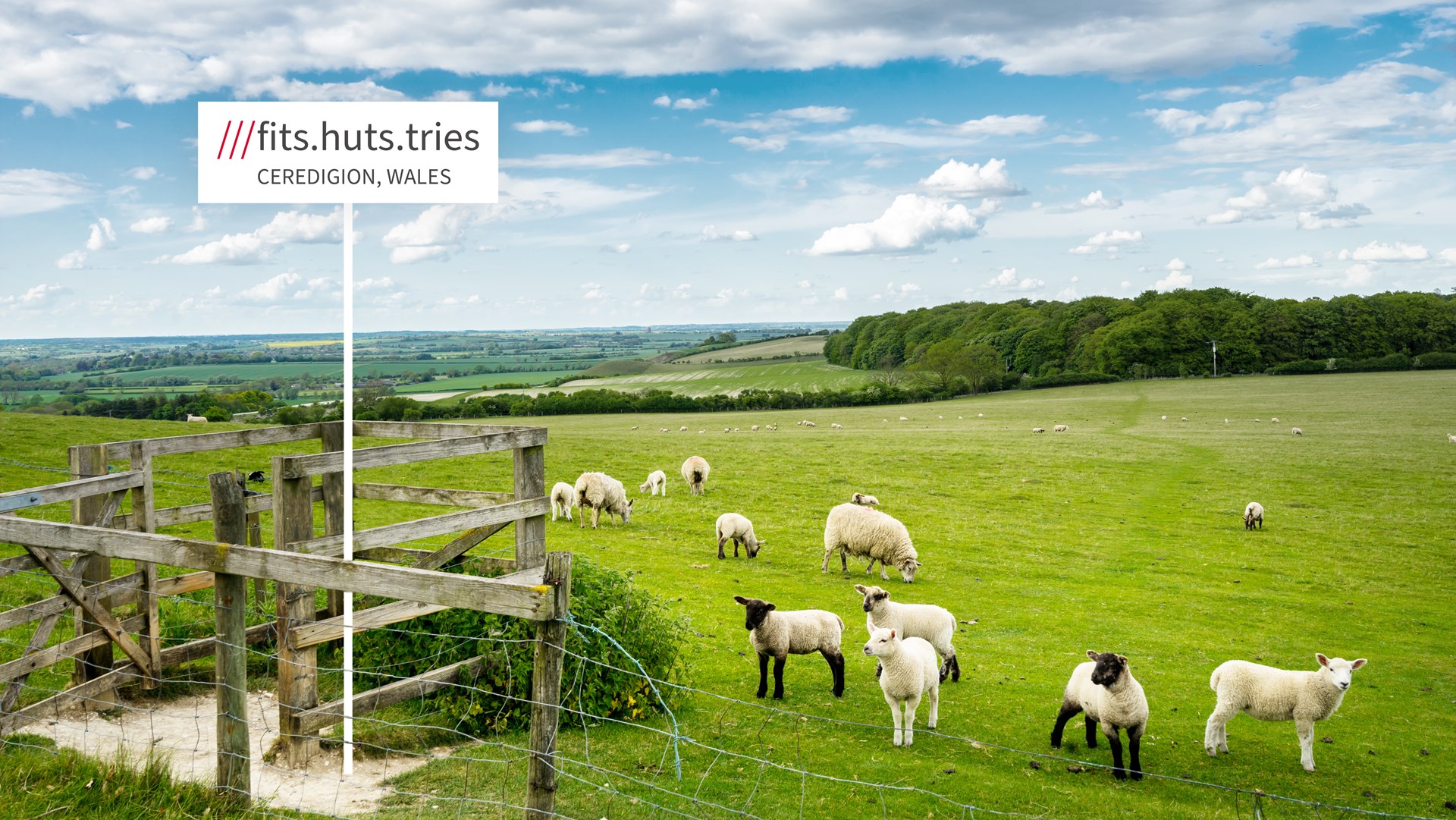 July 2020
An interesting update from Connecting Shropshire on Broadband availability in Llanfair Waterdine parish.
"Llanfair Waterdine village
Most premises in Llanfair Waterdine village have access to a 'Fibre To The Premises' broadband connection off the Openreach network. However, not all Internet Service Providers (ISPs) currently offer the service so parishioners might not be informed by their ISP that it is available and may need to consider changing providers."
Find out more in the .pdf below