Info / Updates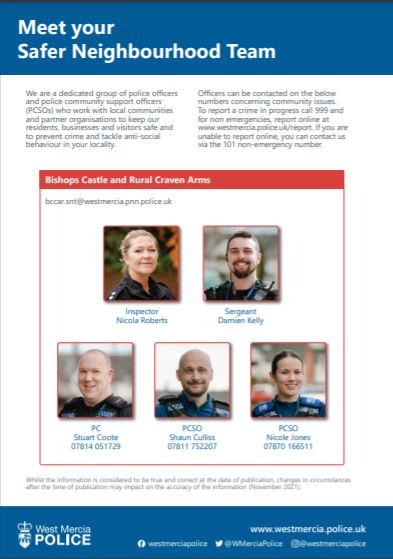 17 September 2021
Airband, in partnership with Connecting Shropshire has been commissioned to build a brand new, ultrafast FTTP (Fibre To The Premises) broadband network to transform connectivity in the Llanfair Waterdine area. A public presentation, given by Mr Clive Leworthy, took place on 16 September, and slides are available to view here. To contact Mr Leworthy, please email or telephone [email protected] 07985 465 759.

To register your interest go to https://www.airband.co.uk/ Note: registration does not commit you to having fibre to the premises.
--- o0o ---
10 January 2021
Having declared a Climate Emergency in May 2019, the Parish Council is keen to share information from the Shropshire Climate Action Partnerships (SCAP).
Two versions of the plan, a shorter version, A Call to Action, and a longer version Zero Carbon Shropshire Plan are available by clicking on document links.
"SCAP is a multidisciplinary group of county wide volunteers, businesses, organisations, local councils and non-governmental organisations that have formed a partnership to promote and achieve the common goal of a zero-carbon future environment for nature and mankind in Shropshire by 2030."
--- o0o ---

25 November 2020
Mr Andy Wilde, Shropshire Council's Interim Head of Highways, joined the Parish Council meeting on 19 November 2020.
A report on the discussion that took place is available at this link.
--- o0o ---
November 2020
what3words has given every 3m square a 3 word address.
To help someone find a rural location, give them a 3 word address and they'll get there quickly and easily.
Many UK emergency services also use @what3words to help find people in emergency situations.
The app can give you 3 simple words to describe your exact location.
Download the app to be prepared: https://qtrh4.app.goo.gl/KsJ8
For more information, click on this link to see the .pdf poster!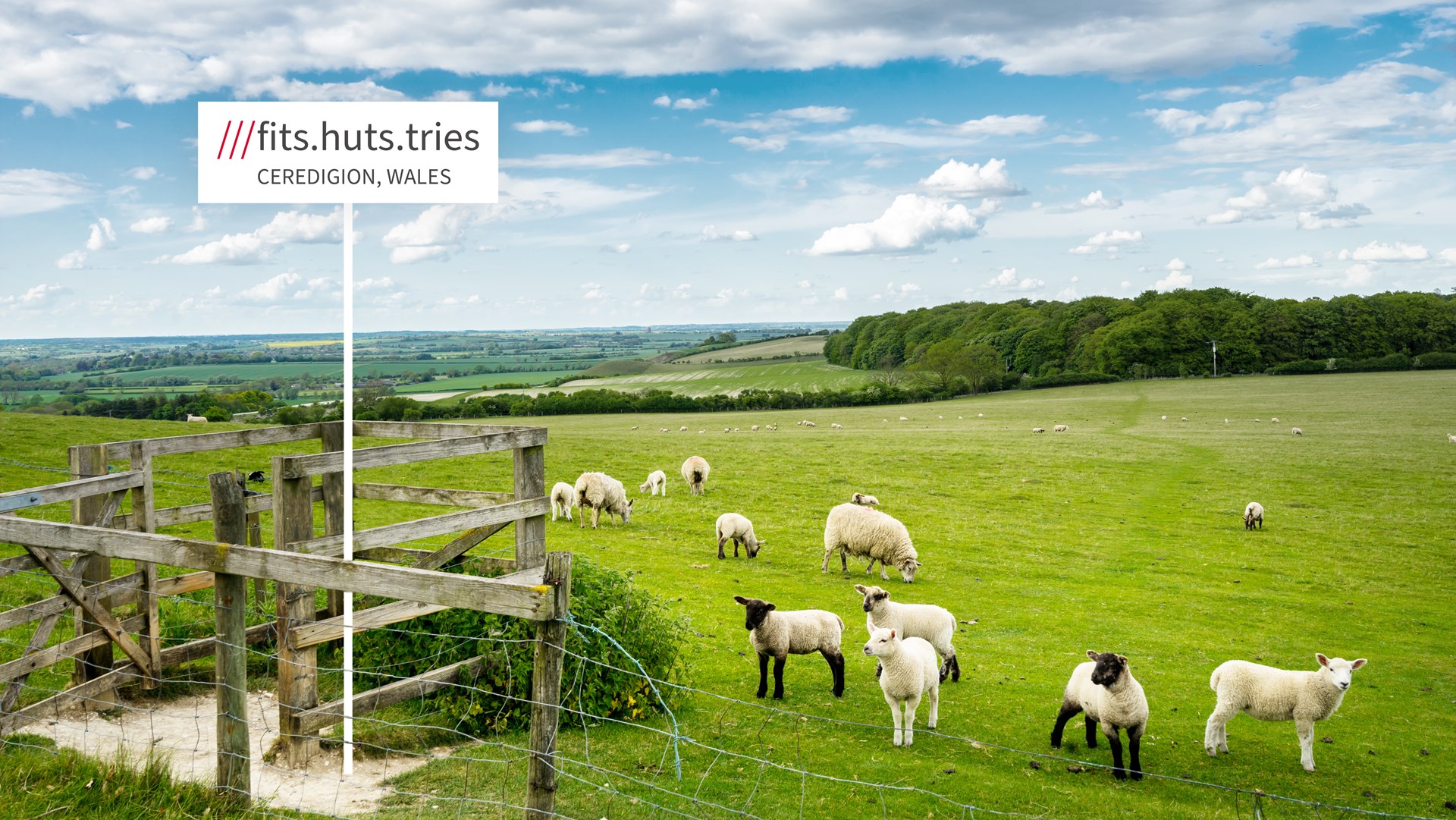 July 2020
Broadband - an update was received from Connecting Shropshire. An extract is below. To read the full report please click here.
Llanfair Waterdine village
Most premises in Llanfair Waterdine village have access to a 'Fibre To The Premises' broadband connection off the Openreach network. However, not all Internet Service Providers (ISPs) currently offer the service so parishioners might not be informed by their ISP that it is available and may need to consider changing providers.